For free shipping and a $5 discount
Tokyo Otaku Mode (TOM) has been a site that I've frequented for over a year now. Apart from food, most of my disposable income is lost to either TOM or ASOS.
Right now they have a promotion going on where if you purchase $30 (or above) worth of goods you receive free shipping worldwide! I've also included a link which you can use to receive $5 off your purchase.
They sell everything from Amuse plushies (including the flushed cheeked Alpacassos you see above), clothes (brands such as LIZ LISA are sold, although otaku t-shirts with Evangelion episode titles on them are also available), anime goods (with bishoujo figures being highly popular), manga/doujinshi, art books, concert tickets (such as the Death Note musical) to home goods (curtains and such).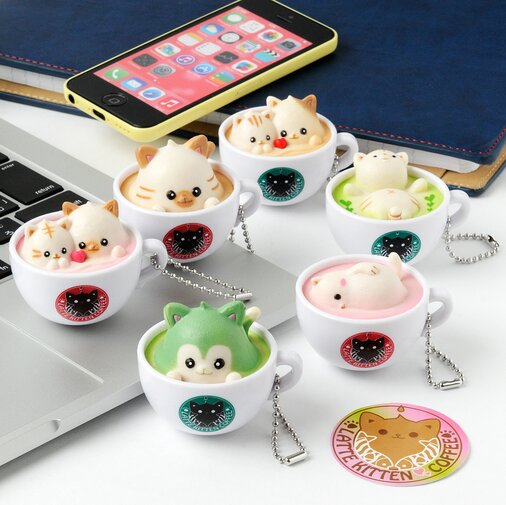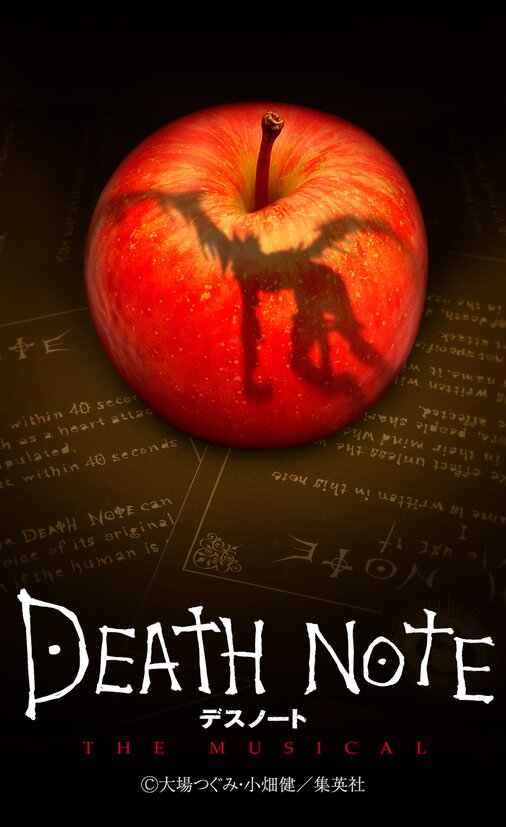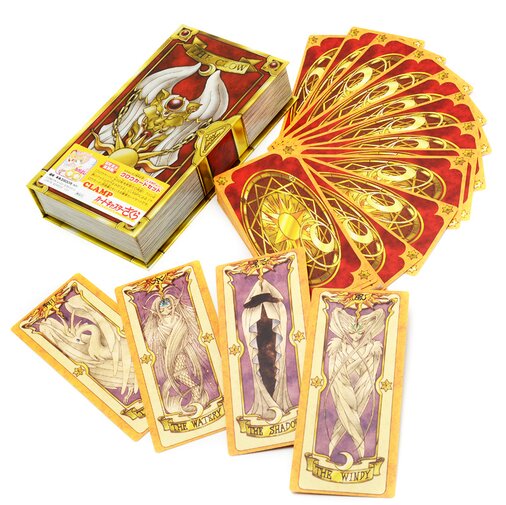 To receive the offer, follow the instructions below:
(1) Sign up for their site first, click here to go to the site.
Alternatively, you can use my link by clicking here to receive a $5 coupon as well when you join.
(2) Click here to activate your offer, I've also linked the promotional banner and you can click the link on that instead as well. After three days, the offer is nullified, so choose your products before clicking on the link!
Happy shopping!
---
All images are from Tokyo Otaku Mode.